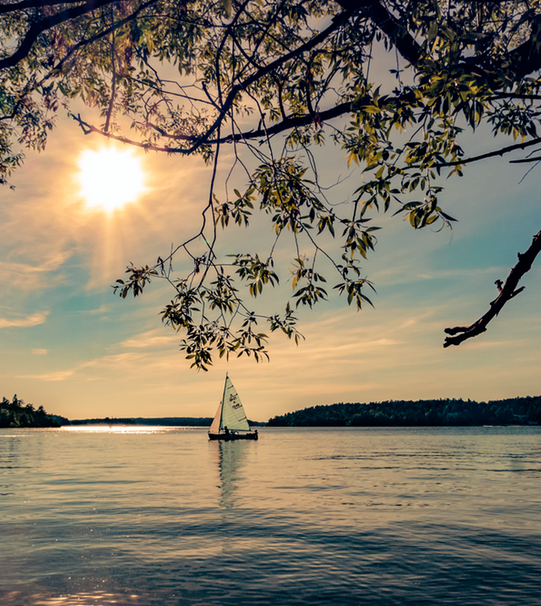 The Iseo Lake
---
The Iseo lake, situated in the middle of the enchanting landscape of the Orobic and Brescian Prealps, gives the visitor breathtaking sceneries thanks to the characteristic and diverse landscapes.
In this setting you will certainly not be bored! You can go on fresh boat trips and discover the lake islands, the creeks and bays and the many historic villages. Try the characteristic restaurants with their typical plates and experience the art of gastronomic hospitality.
---
---
Wine Cellars
---
There are few people who don't add a visit to one of the wine cellars of the Franciacorta to their lists, a green and sloping area full of wine yards and castles where more than 120 wines are produced.
---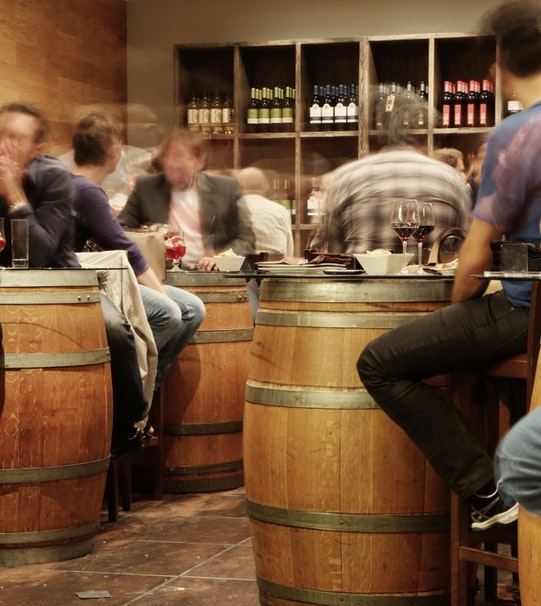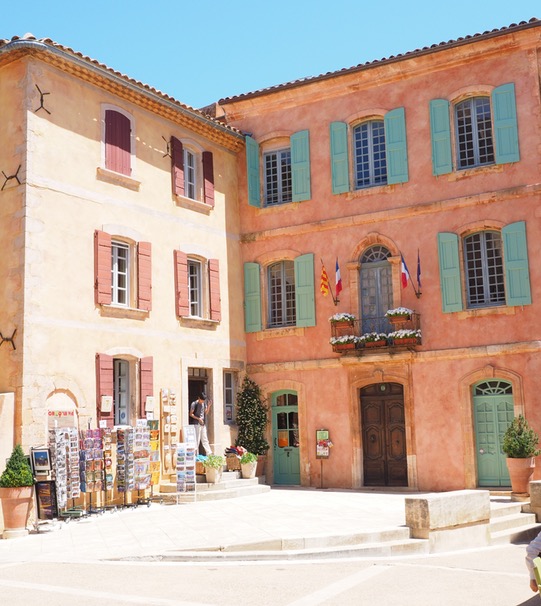 Historic Small Towns
---
Lake Iseo has beautiful different landscapes and altitudes, which are worthwhile visiting, giving you fabulous views and the chance to visit historic small towns.
Near Marone, in a place called Zone, on a height of 600 meters you'll find piramidi di terra, naturally created pyramids made of earth, through the erosion process, one of the natural phenomenons that you can't find anywhere else in the world.
---
---
Fauna & Flora
---
If you are not yet tired, then we suggest visiting the natural reserve The torbiere, near Iseo, where you can take long walks, admiring a delicate ecosystem of water, fauna and flora.
17 bird species and lots of fish live here. After sunset you only have the embarrassment of riches between musical shows, typical markets, festivals bars and restaurants on the many breezy lakeside squares in the small towns surrounding Lake Iseo.
---